Let me start off with the place I love the most in Venice which is called
Burano
. I love it because of the colorful buildings that they have. I googled it and this is what i found :






The colours of the houses follow a specific system originating from the golden age of its development; if someone wishes to paint their home, one must send a request to the government, who will respond by making notice of the certain colours permitted for that lot. This practice has resulted in the myriad of warm, pastelly colours that characterises the island today.
You see the boats parked nicely outside every house? That's their transportation. It's like our cars/motors in land. We saw a father was guiding his son on riding the boat during our visit. Ah, how lovely~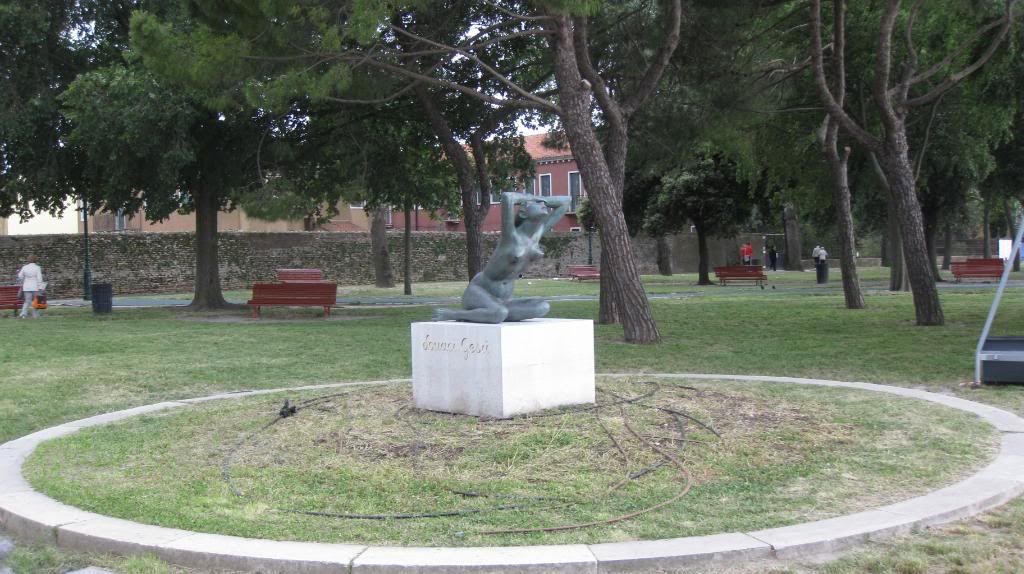 We were greeted by this statue upon our arrival. We have no idea what she was doing, but i guess she was crying? in pain?
Maybe she was ashame because she's naked?
Below 18 yrs old, cannot see~ jk!!!!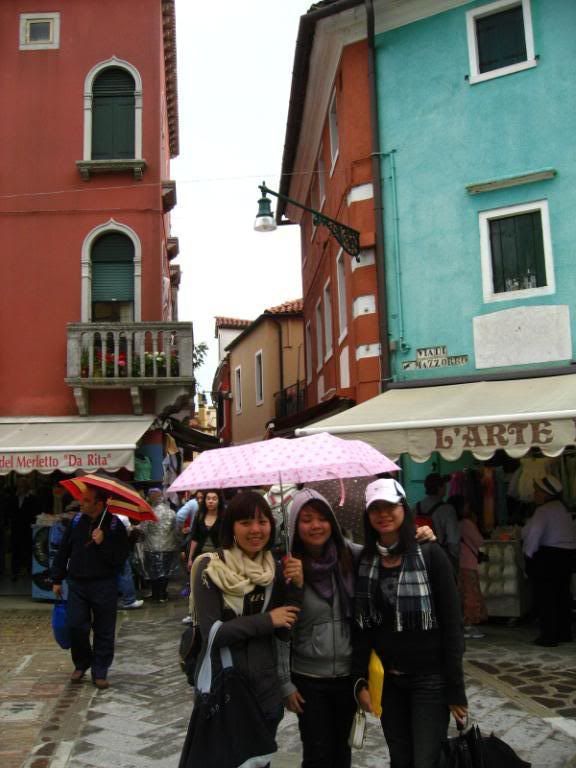 We almost thought we're in a wonderland.
It's rare to have all the buildings painted in different colors, striking colors somemore!
Man, it's so nice alright. No words to describe how beautiful it is.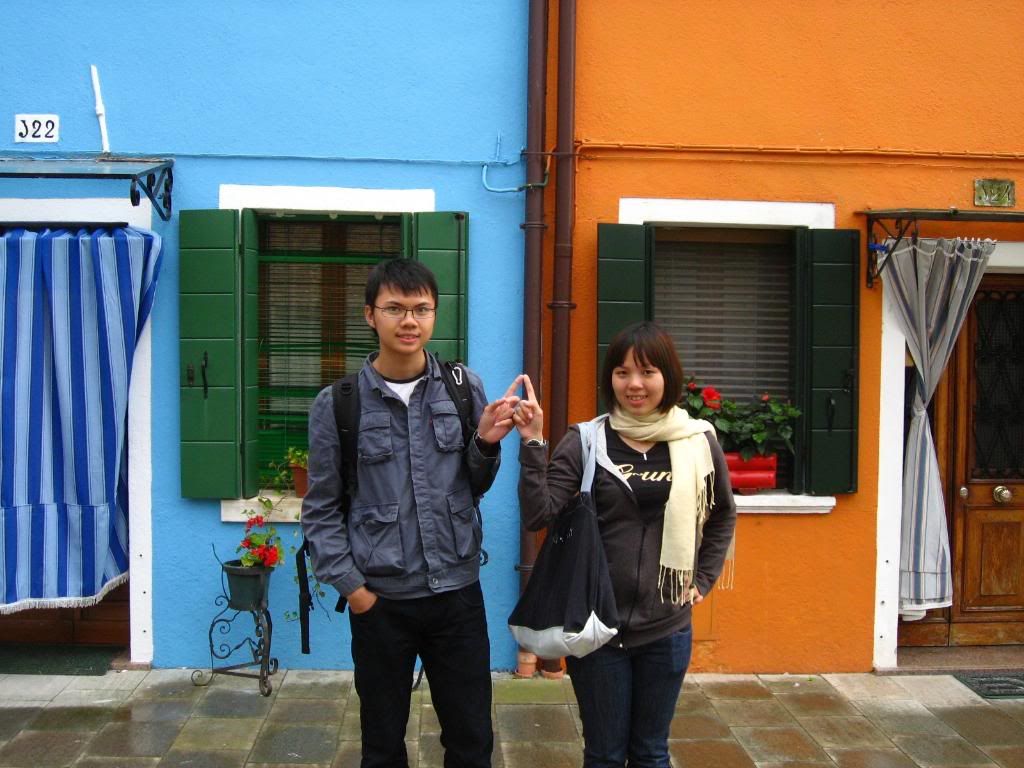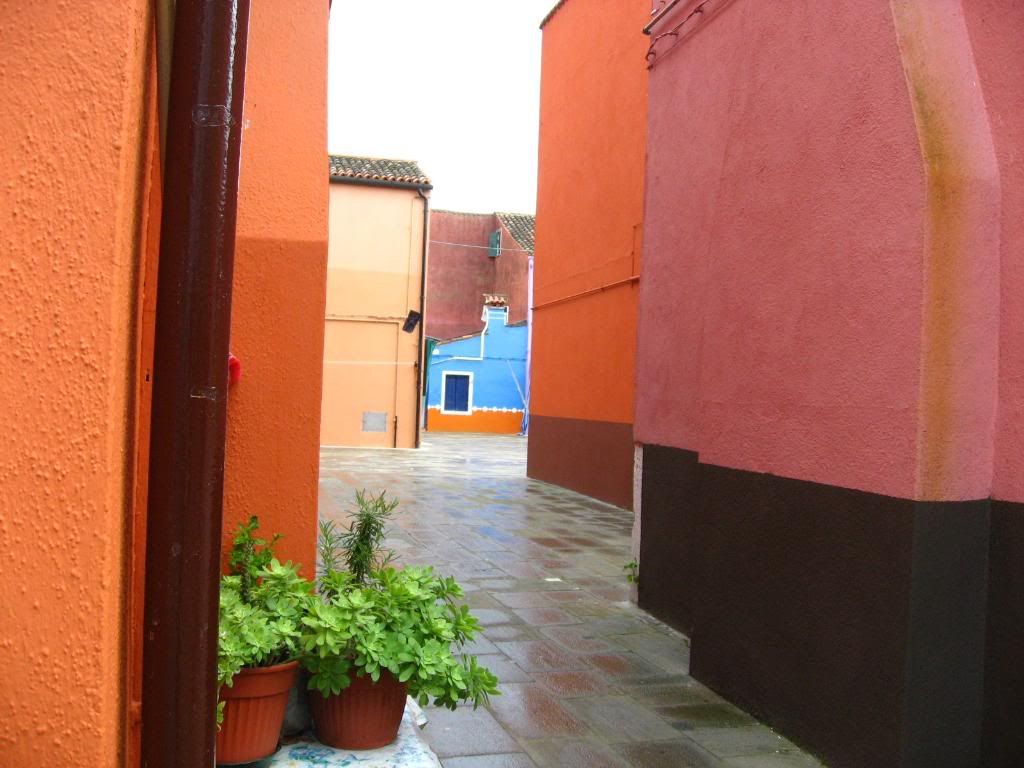 The bigger contra, the better the effect!
No idea what to write, please
feel
the surroundings looking at the pictures. :P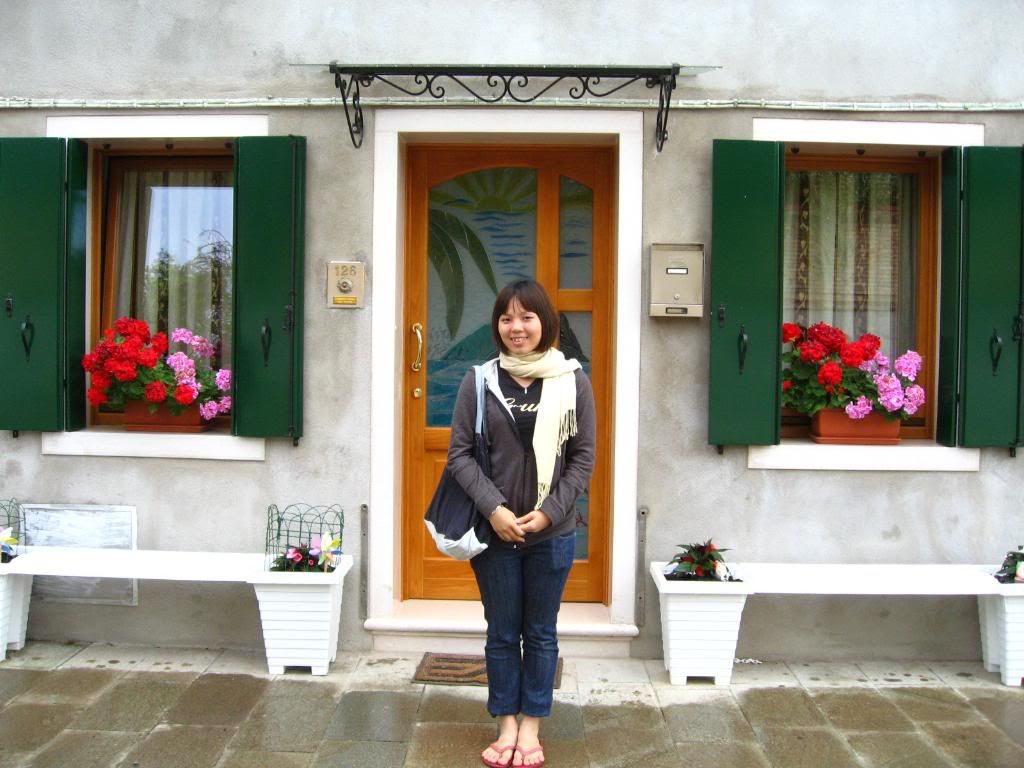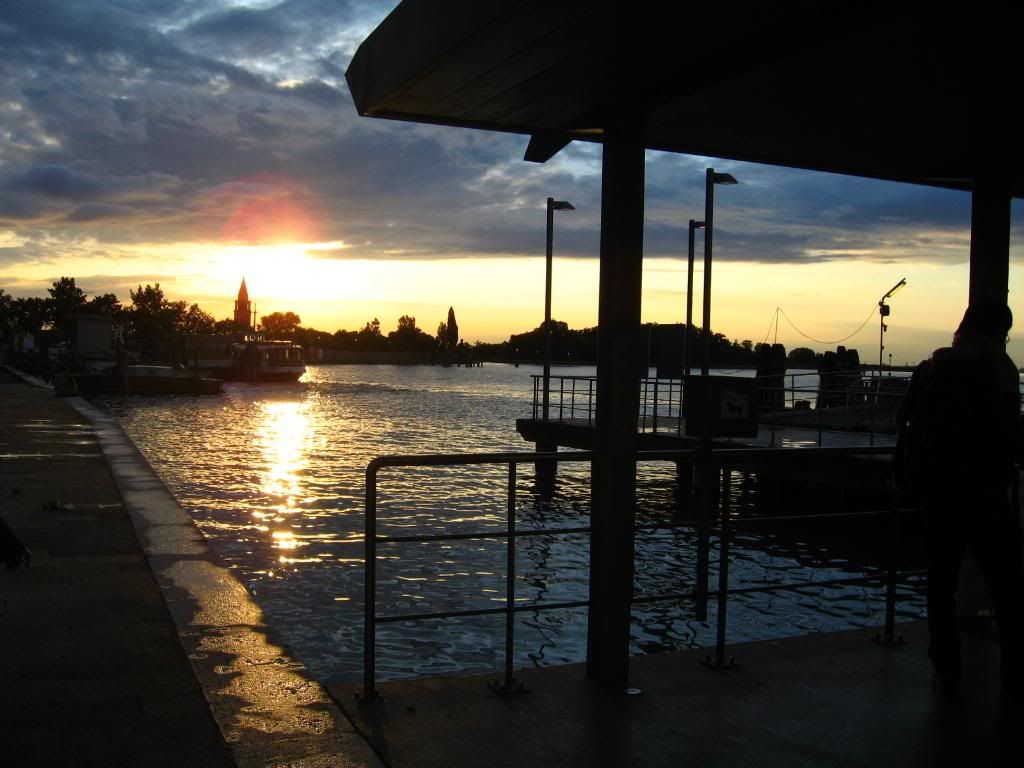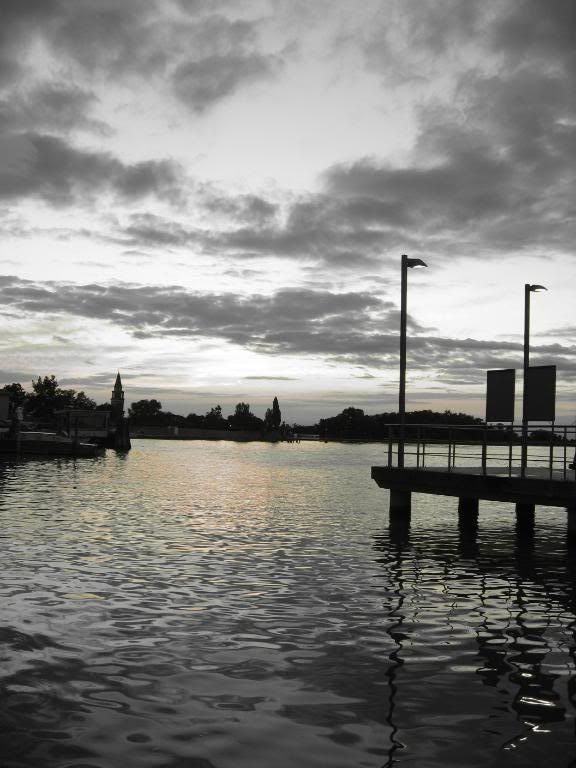 ah, i am missing Burano. :(