Venice is a city in northern Italy, the capital of the region Veneto. It is also known as the "City of Water", "City of Bridges" and according to Luigi Barzini, it is described as undoubtedly the most beautiful city built by man. (source: Wikipedia)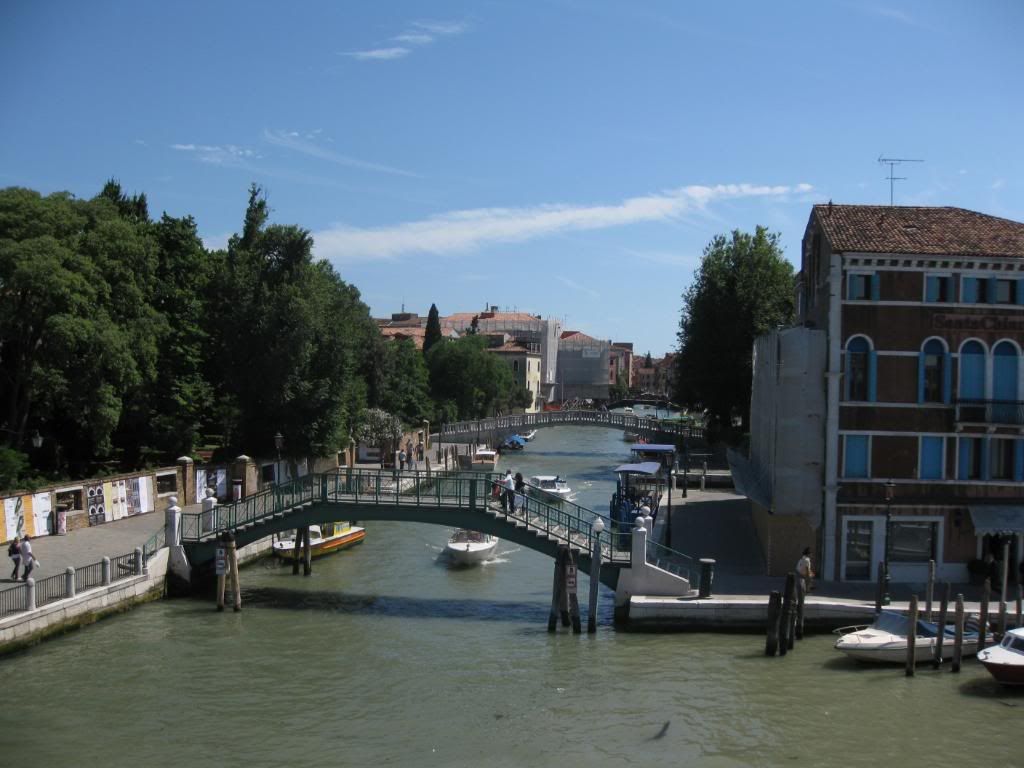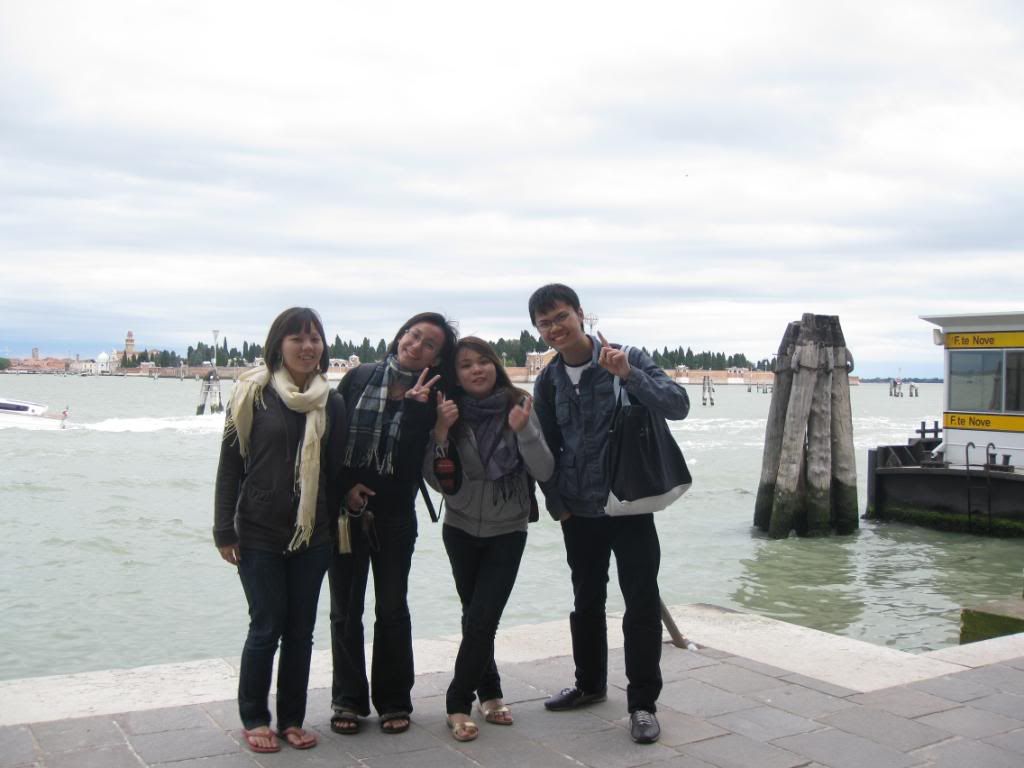 The City of Venice is built on a collection of over 100 low islands in the centre of the Lagoon.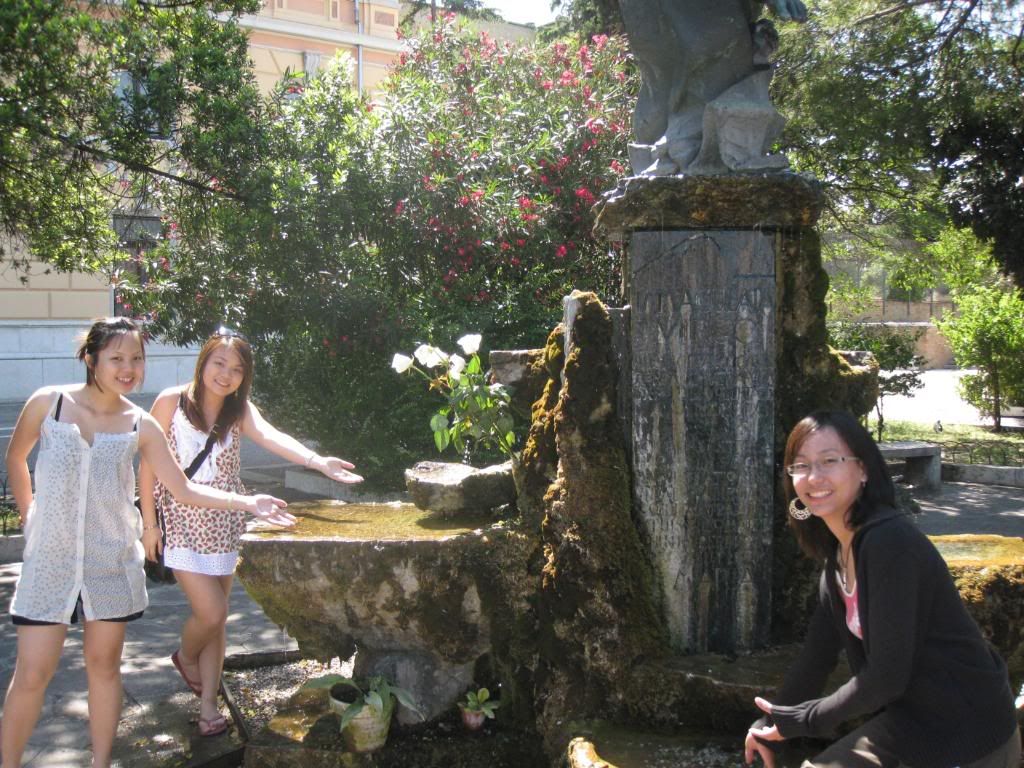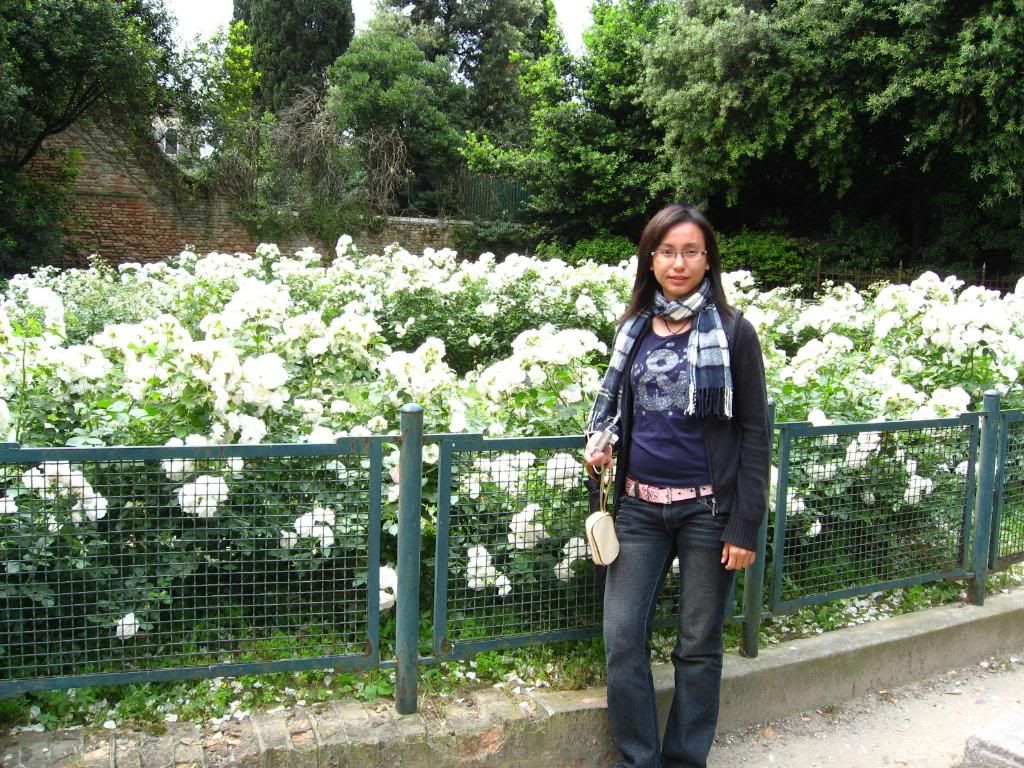 We immediately sat down, forced Keehui to take our photos, pretending pointing at handsome Italian.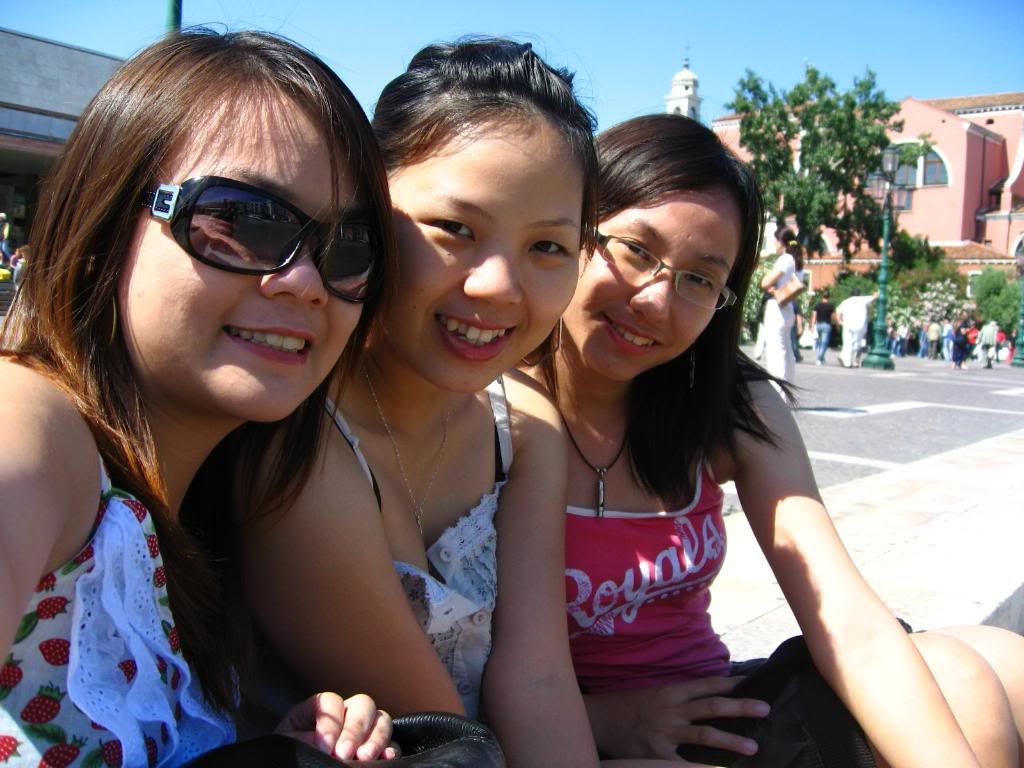 A while later, we camwhored. :)