I'm going to
Italy
. I am going to
Italy
. I am going to
ITALY
. Jump up and down. Lalala..
You must be wondering where a uni student gets all the money to travel to Italy, don't you!?

hehehehe
I hate to reveal this because the more people know about this, the more competitors i have. However i believe
Sharing
is
Caring
.
Caring
is
loving
.
Loving
is
err.. you won't want to know.
Grab-A-Deal, Balik Kampung, Weekends Getaway, Premium Match, MH Flex 1+1, 80% off Domestic and Asean, Economy +, Kids Fly Free , Business Companion.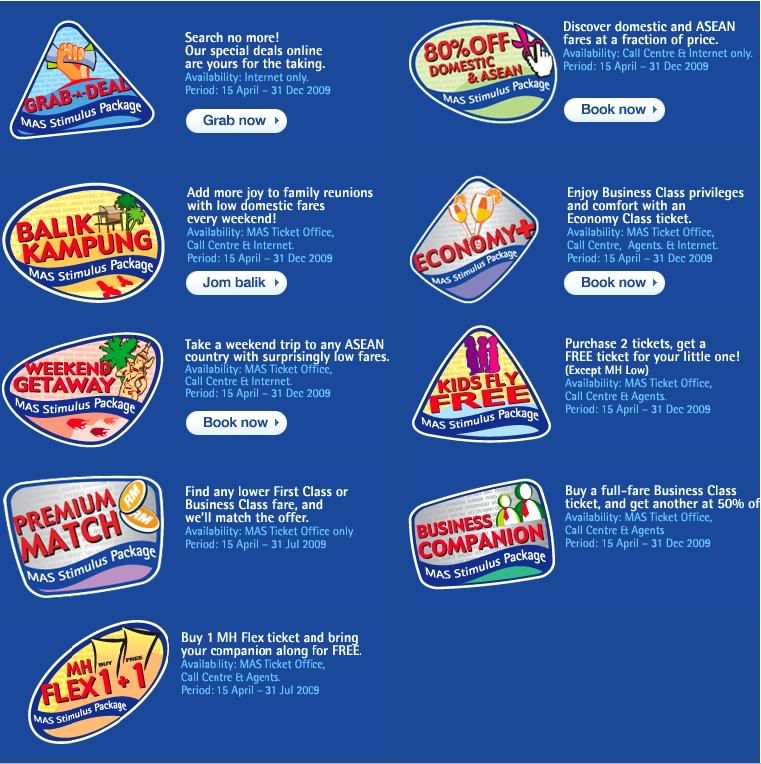 9 deals in one go! This is madness, this stimulus packages target to all, ALL people in the world, from kids to students to family to businessman.
As for my case, i registered myself as a student in the
Get-A-deal
. You'll notice how much different the prices are!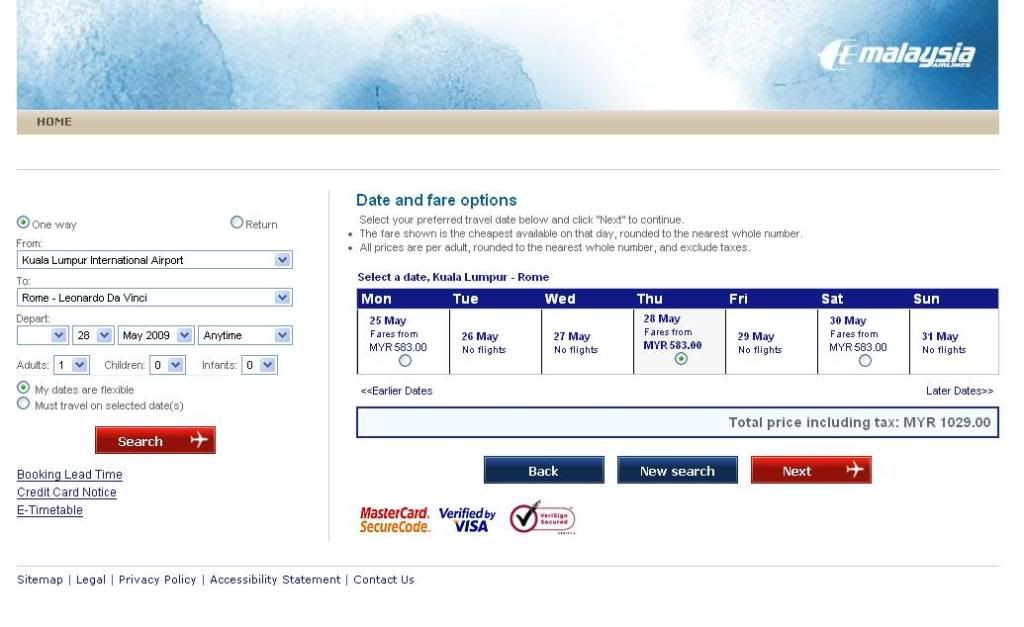 Geesh, the moment I saw the figures I immediately click NEXT and pay the ticket! Wuu, good things gone very fast people! The night before I found out some MHLow (another different promotion) tickets for the same flight and little did i know the next morning, it's GONE.
Let me spell it for you. G-O-N-E. You have no idea how frustrated I was, ask my roommate, she knows better because i almost burst into tears. I called to the MAS helpline and the operator guided me to the Get-A-Deal package. Thank you for who ever you were for your great hospitality!
SEE!!!! RM3612 - RM 1029 = RM 2583. OMG, i didn't know it's so much different until i punch the figures in the calculator. With that so much money saved, i am able to go to
visit to more places... PARIS maybe?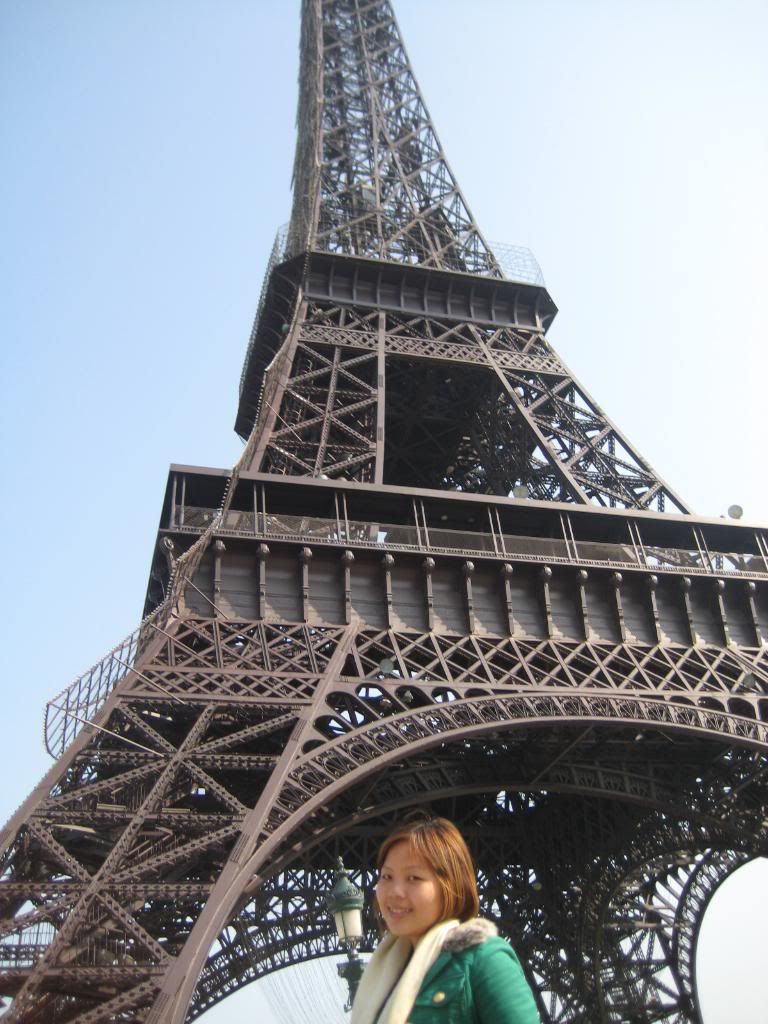 Wuuu, i am going to the real Eiffel tower.
I grabbed my phone and called my friends
"Why so cheap??? I want to go"
"Come, come!"
"Ok, book another ticket for me."

Sorry laiyee, we're going without you! ;(
For more information, please click here!


p/s: yippie, dream comes true! Huhu.
p/p/s:
countdown 22 days